WELCOME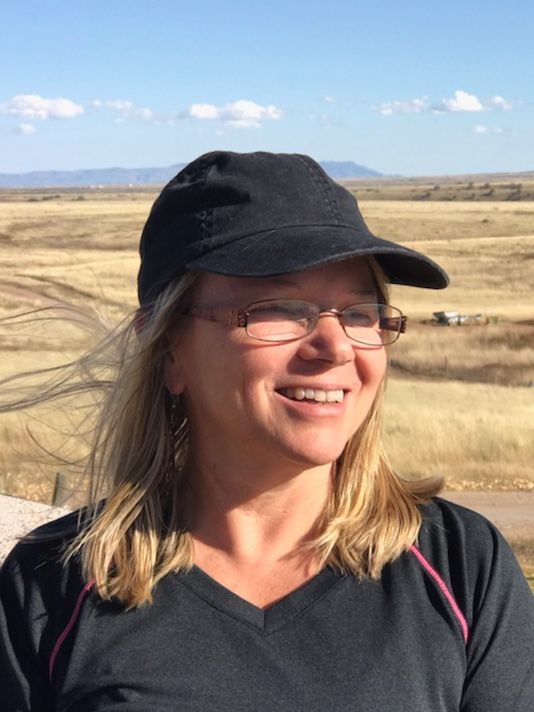 Welcome to
Massage in the Pines
Bringing Balance to Body and Mind
It is a privilege for me to give you A professional massage here in the comfort of a spa like setting on Mt. Lemmon or in the comfort of your home.
I am trained in a variety of modalities, and specialize in surgery recovery, Thai foot massage, and cupping of the face and body.

please visit the "Services & Rates" page to learn more about the various techniques I use in my work.
Click on "Contact Me" and send me a message. I will call /text you back to answer any questions you may have. Please give me as much information about yourself as possible. This will help determine your treatment.
Please click on the "Schedule Appointment" button below to set up your therapy session.
Thanks for visiting. Looking forward to helping guide your recovery.
Peace to you,
Tami Arthur LMT, MLD - C, CLT
Licensed Massage Therapist
Manual Lymph Drainage - Certified
Certified Lymphatic Therapist